Elite+
Alexandrite-Nd:Yag Laser
Elite+ is a highly versatile, dual-wavelength system that delivers energy faster for faster results. The Elite+ is gold standard for hair removal, facial and leg veins, angiomas, as well as superficial sun/age spots. This technology works astonishing on all skin types.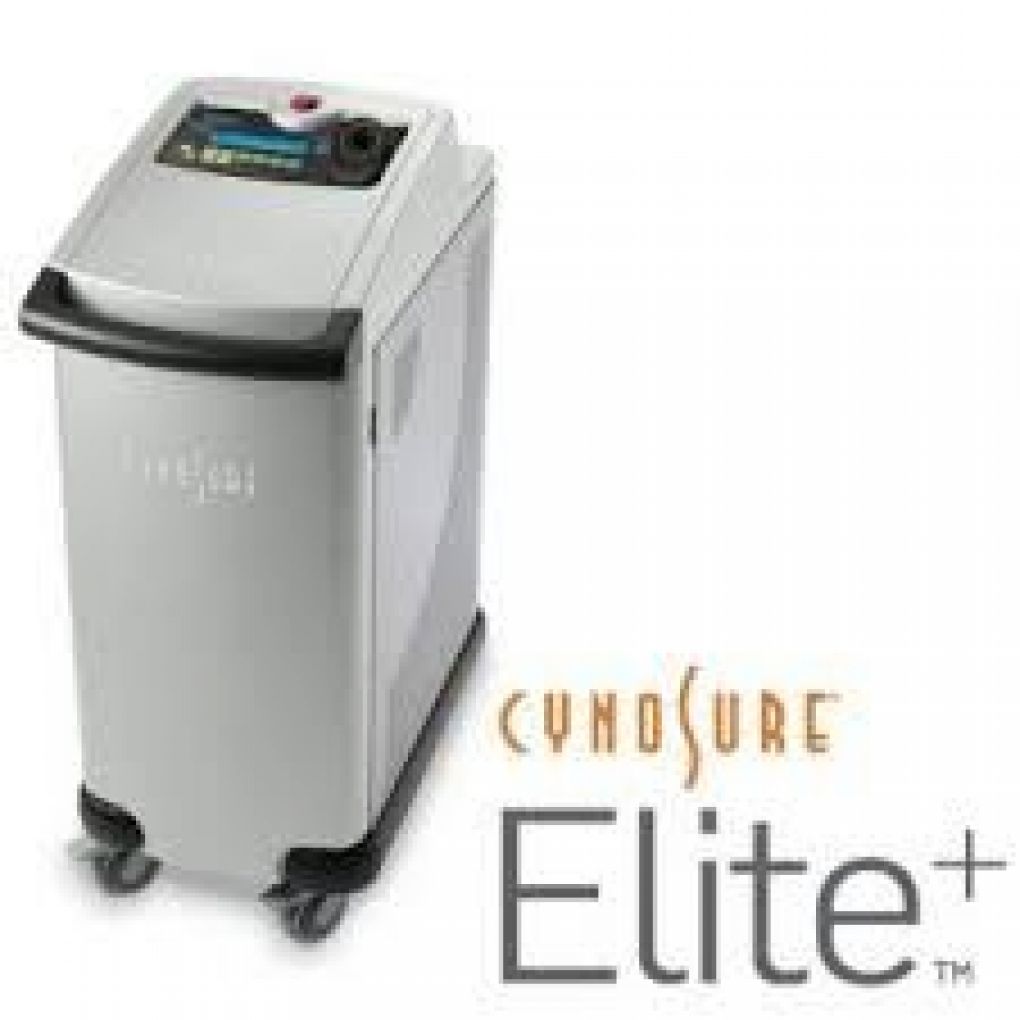 Icon
The Icon Aesthetic system is the next generation and above all technology. This machine is a work horse by having the ability to target sun damage, facial veins, wrinkle reduction to scar and stretch mark treatments it is one of our most popular treatments.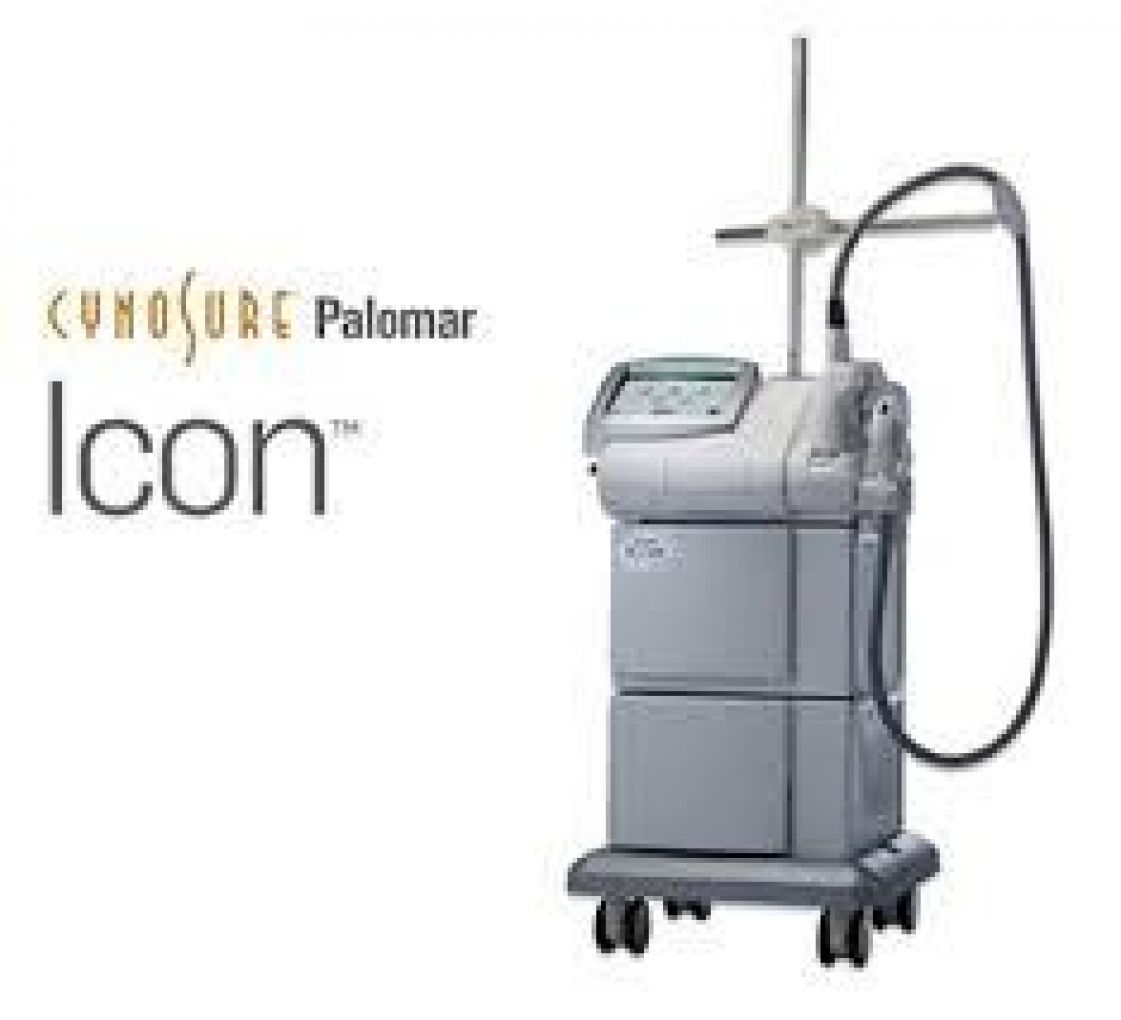 Pelleve RF System
The Pellevé RF System is a head-to-toe radio frequency aesthetic solution giving safe and effective treatments for facial wrinkles. The Pelleve also temporarily reducing the appearance of body cellulite for a smoother, healthier appearance to the skin.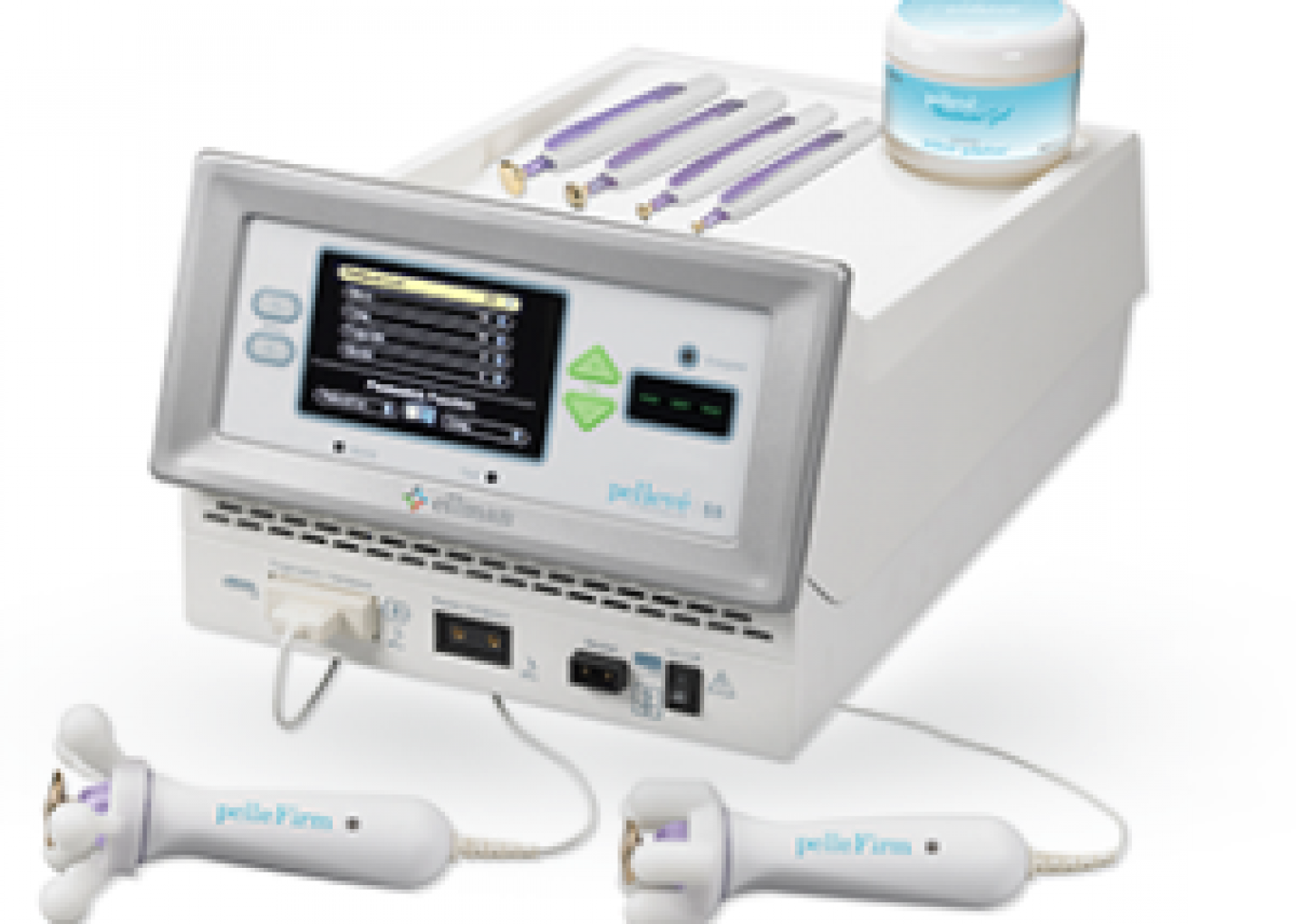 PicoSure
PicoSure is the world's first picosecond aesthetic laser. Widely recognized for its technology leadership, proven performance, and industry-leading body of clinical evidence. PicoSure is capable of skin revitalization with minimal to no downtime and all-color tattoo removal; it is a unique practice addition that will make both physicians and patients happy. This machine targets :
Acne scars
Fine lines & wrinkles
Pigmented lesions (epidermal and dermal)
Tattoo removal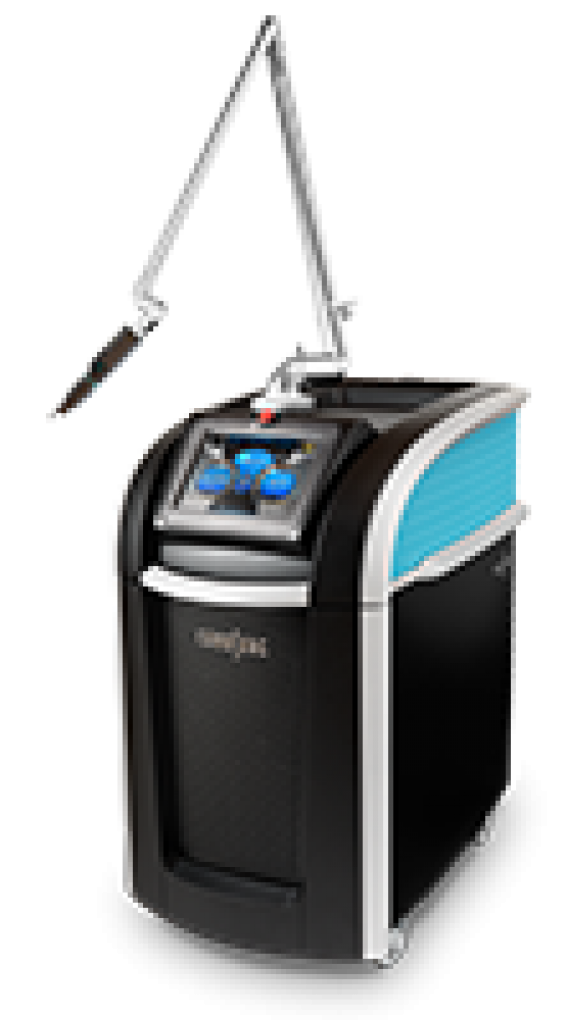 SculpSure
SculpSure is the world's first FDA-cleared laser treatment for non-invasive lipolysis of the abdomen, flanks, back, inner thighs, outer thighs and is now available for the submental (under the chin) area. It's designed to safely and effectively eliminate unwanted fat cells. The result is a permanent reduction in stubborn fat without surgery or downtime. SculpSure is a smarter way to Sculpt.