Welcome to Laser Looks, a Medical Aesthetics clinic since 2001.
We offer a warm, inviting atmosphere and the very best services and products.
Our focus is on building lasting relationships with our clients who are seeking a trained, qualified professional for laser hair removal, spider vein removal, and treatments for various skin disorders and diseases.
Services
Our techniques and technology are second to none.
Find out more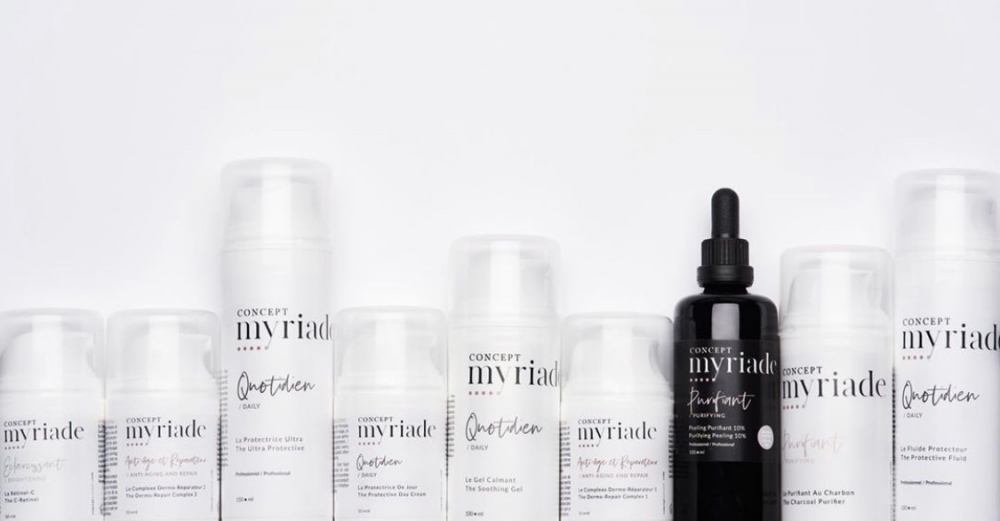 Fast, effective treatment of angiomas.
Angiomas
I want to thank Laser Looks for extraordinary results, extremely caring and personable staff: my life has changed completely. Thank you
J.C.
The salon itself is gorgeous, great results and Sarah is an absolute sweetheart!!
Jennifer