Laser Stretch Mark Removal
Stretch marks are a common problem for many men and women. When areas of skin stretch considerably over a short period of time; such as, during pregnancy, noticeable lines appear on the skin surface.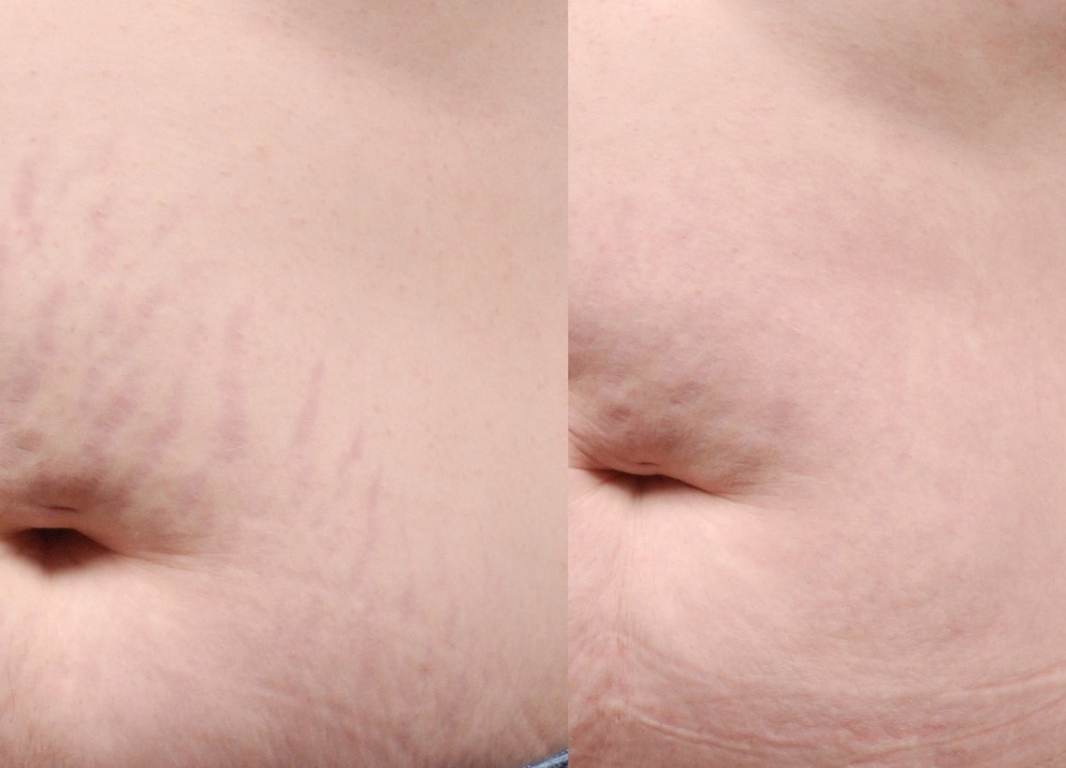 With a combination of the ICON system and our Pure Acid Perfusions, the appearance of stretch marks can now be improved.
ICON uses fractional laser technology to deliver pulsed energy to the skin. This targets stretch mark discolouration and stimulates the production of new collagen to improve smoothness.
Typically, patients require between three and five treatments to restore skin smoothness and consistency. The procedure is very quick – each treatment can be performed in as little as 30 minutes – and there is little to no downtime.