Laser Looks Team
Ginette Gullison is the owner of Laser Looks. Ginettes desire is to help other feel and look their best propelled her in the field of Medical Aesthetics. Mainting the very highest standards or treatments ans services while including the best equipment avaiable today. Ginette is passionate about the field of Medical Aesthetics, with full knowledge of how deeply self-perception can help or hinder every aspect of your life.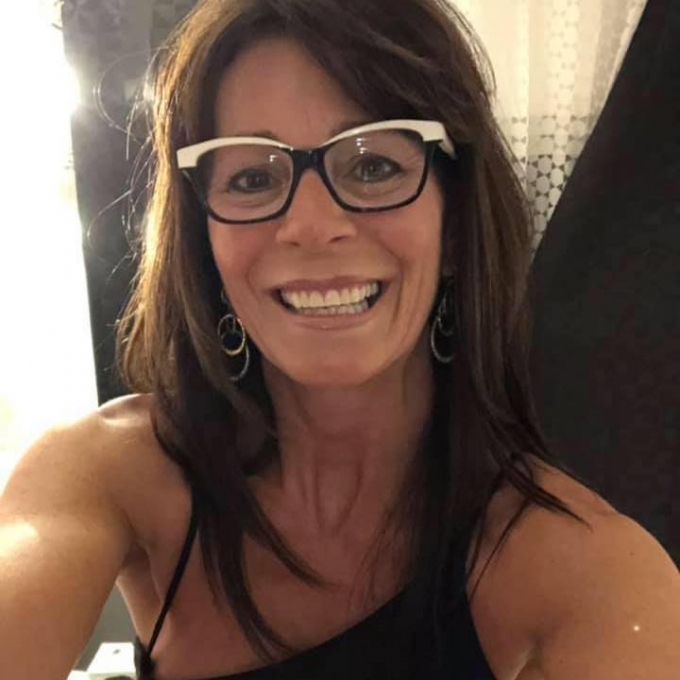 The most fulfilling part of what we do is when we can change a client's long-standing issues, which have negatively affected their confidence – they have one of our treatments and feel as though they are a different person. They leave with a renewed sense of self-confidence and become ambassadors of our service.
Jessica Levesque
Jessica Levesque has 19 years of experience in traditional esthetics and has been a laser technician with us since 2016. Jessica is very passionate about her work and has proven her dedication to her clients. Jessica performs laser hair removal, non-ablative fractional laser, tattoo removal and non-invasive skin tightening/body-contouring.
Sarah Misener
Sarah Misener is our Medical Aesthetician. She took esthetics in 2014, after two years of working as an esthetician she decided to further her education in Ontario for medical aesthetics. Immediately after graduation she started working at Laser Looks. Being dedicated and passionate she then went to Texas for her second medical aesthetics diploma. Her caring nature and competence are equal to her warm and pleasant personality. Not only does she love what she does, but she loves that she can give her clients a new-found confidence.